Regional Consultative Processes and Organisations
This regional directory pulls together the various Regional Consultative Processes addressing migration and refugee protection-related issues. Regional Consultative Processes bring together representatives of states, international organisations and, in some cases, non-governmental organisations for informal and non-binding dialogue and information exchange.
5+5 Dialogue on Migration in the Western Mediterranean
Abu Dhabi Dialogue
ACP-EU Dialogue on Migration and Development
Alliance 8.7
Almaty Process on Refugee Protection and International Migration
Arab Regional Consultative Process on Migration and Refugee Affairs (ARCP)
Asia-Pacific Consultations on Refugees, Displaced Persons and Migrants (APC)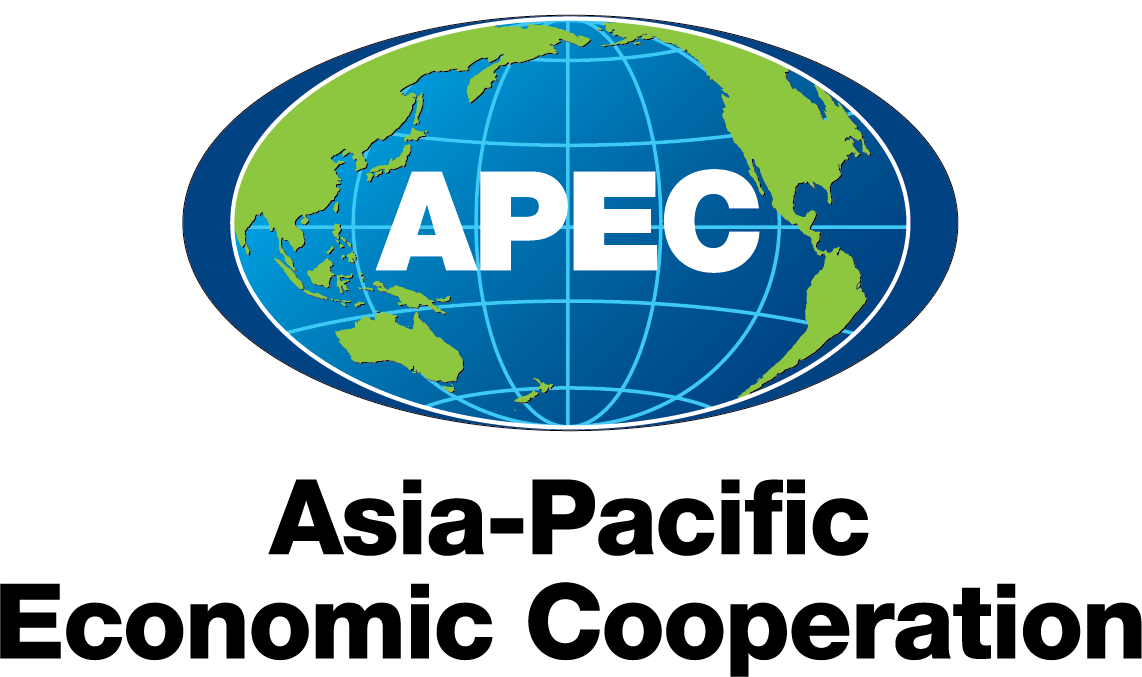 Asia-Pacific Economic Cooperation (APEC)
ASEAN
AU-Horn of Africa Initiative on Human Trafficking and Migrant Smuggling (AU HoAI)
Budapest Process
Carribean Migration Consultations
Central American Commission of Migration Directors (OCAM)
Eastern Partnership
EU-Horn of Africa Migration Route Initiative (Khartoum Process)
Euro-African Dialogue on Migration and Development (Rabat Process)
Global Commission on International Migration
Global Forum on Migration and Development (GFMD)
Ibero-American Network of Migration Authorities (RIAM)
igc
International Technical Meeting on Human Mobility of Venezuelan Citizens in the Region (Quito Process)
League of Arab States (LAS)
Migration Dialogue from Intergovernmental Authority on Development Region (MID-IGAD or IGAD-RCP)
Migration Dialogue for the Common Market for Eastern and Southern Africa Member States (MIDCOM or COMESA RCP)
Migration Dialogue for Southern Africa (MIDSA)
Migration Dialogue for West Africa (MIDWA-ECOWAS)
Organization of African, Caribbean and Pacific States (OACPS)
Pacific Immigration Development Community (PIDC)
Pacific Islands Forum
Pan-African Forum on migration (PAFOM)
Prague Process
Regional Conference on Migration - "Puebla Process"
Regional Ministerial Forum on Migration for East and Horn of Africa (RMFM)
South Asian Association for Regional Cooperation (SAARC)
South-American Conference on Migration (SACM) - Lima Process
The Southern African Migration Programme (SAMP)
UN Global Initiative to Fight Human Trafficking (UNGIFT)
Regional Thematic Initiatives and Activities
ASEAN-Australia Counter Trafficking (ASEAN-ACT)
IOM CREST
Global Action against Trafficking in Persons and the Smuggling of Migrants
UN bodies, Intergovernmental Organisations and Non-governmental Organisations
ecpat
Global Alliance Traffic in Women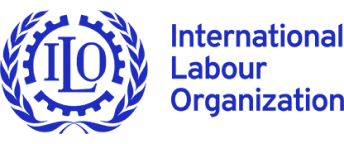 International Labour Organization
IOM UN Migration
Organization for Security and Co-operation in Europe (OSCE)
UN Human Rights
UNESCO
The UN Refugee Agency
UNODC